Neues Jahr, Neues Glück!
A 90-minute best-off show by the Friedrichstadt-Palast's Young Show ensemble, "NEUES YEAR – NEUES GLÜCK" is a musical journey through the most beautiful songs of the recent Young Shows, 2014-2020. In the end, it snowed in the auditorium.
Task
Young Show of the Friedrichstadt-Palast's kids' ensemble, performed at Fontane Haus in Wittenau.
Design

Production stage manager / Video Content Producer

Client

Friedrichstadt-Palast Berlin
Creative Video Content Production
Content Screening of past shows.
Amending existing video contents from the Friedrichstadt-Palast's library to the given set up and media server structure.
Devising additional contents, transitions, and a framework aesthetic for the entire evening.
Creative Staging Services
Joint role of PSM/DSM during rehearsals and the entire limited run of the show.
Photos by Nady El-Tounsy, Andy Machals.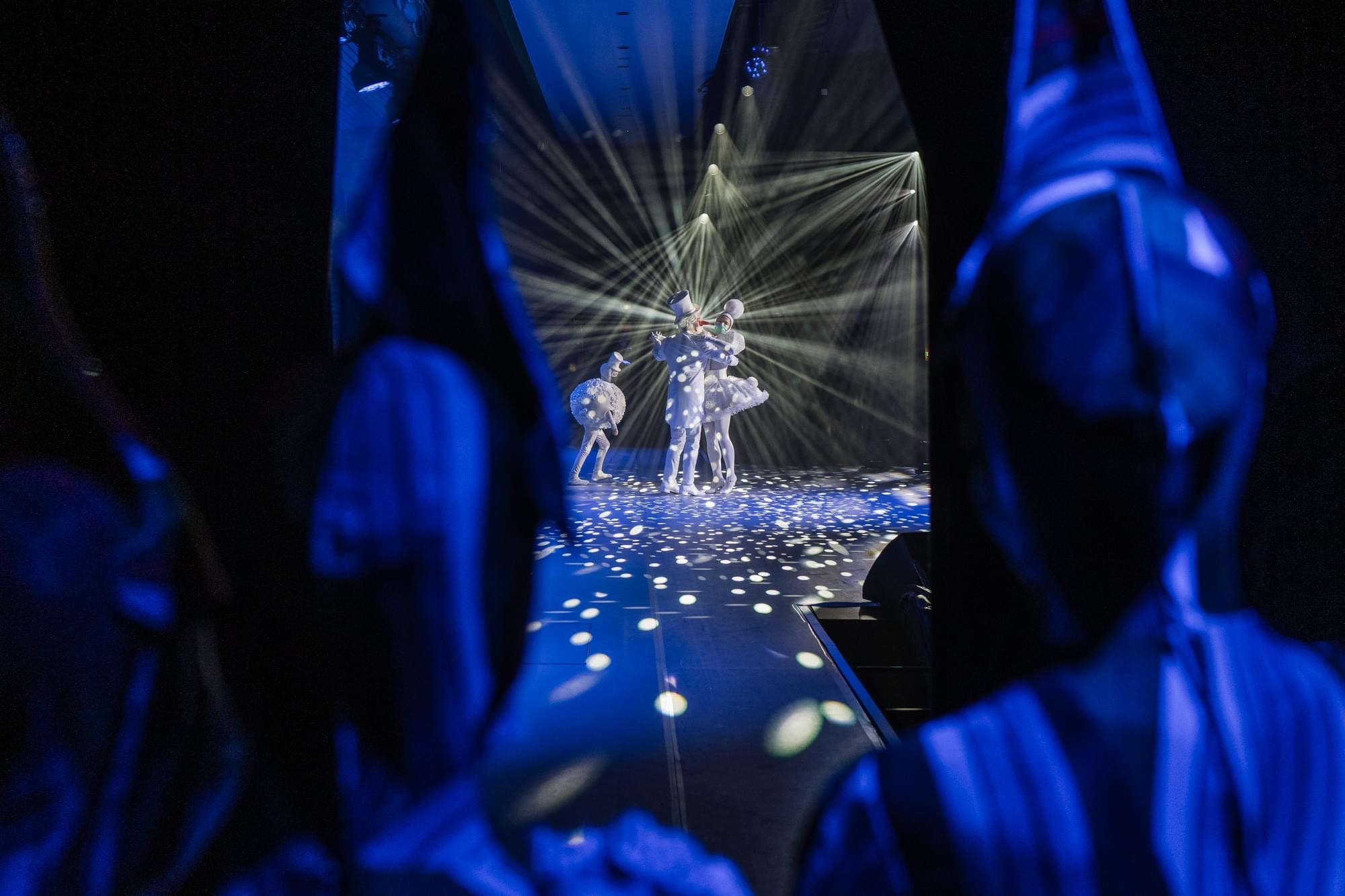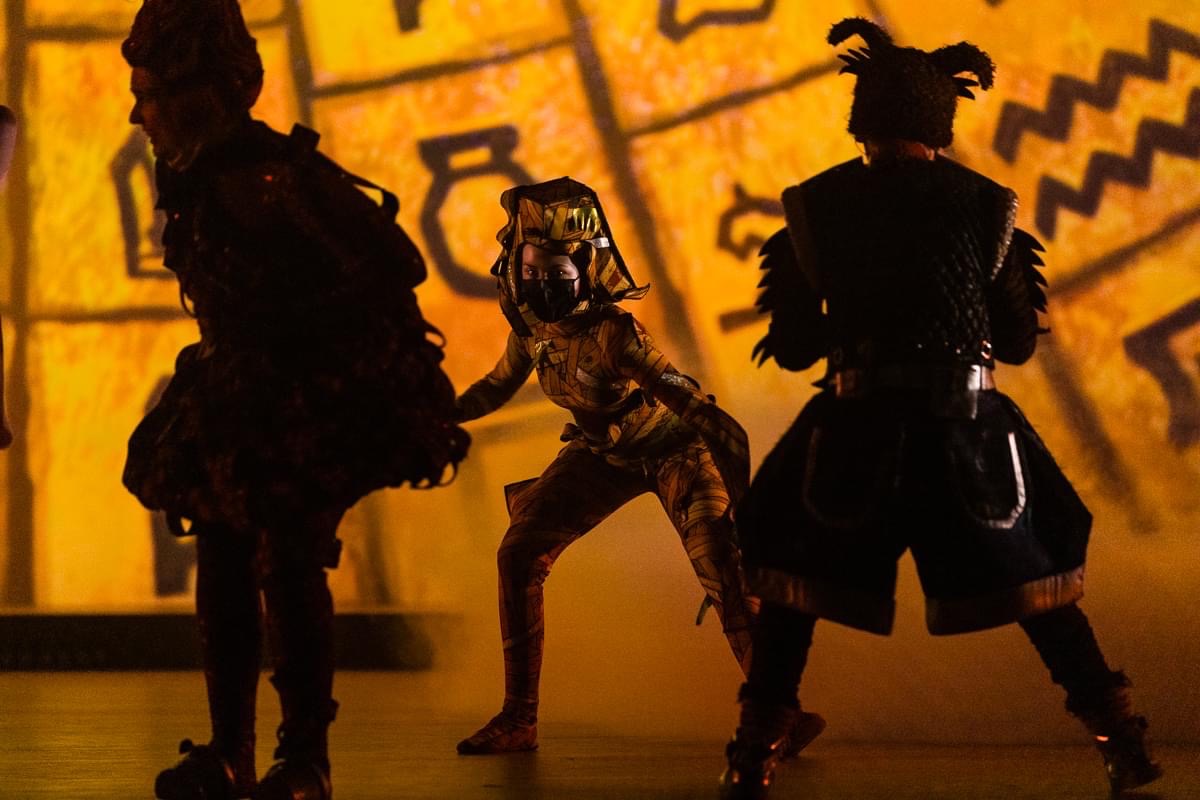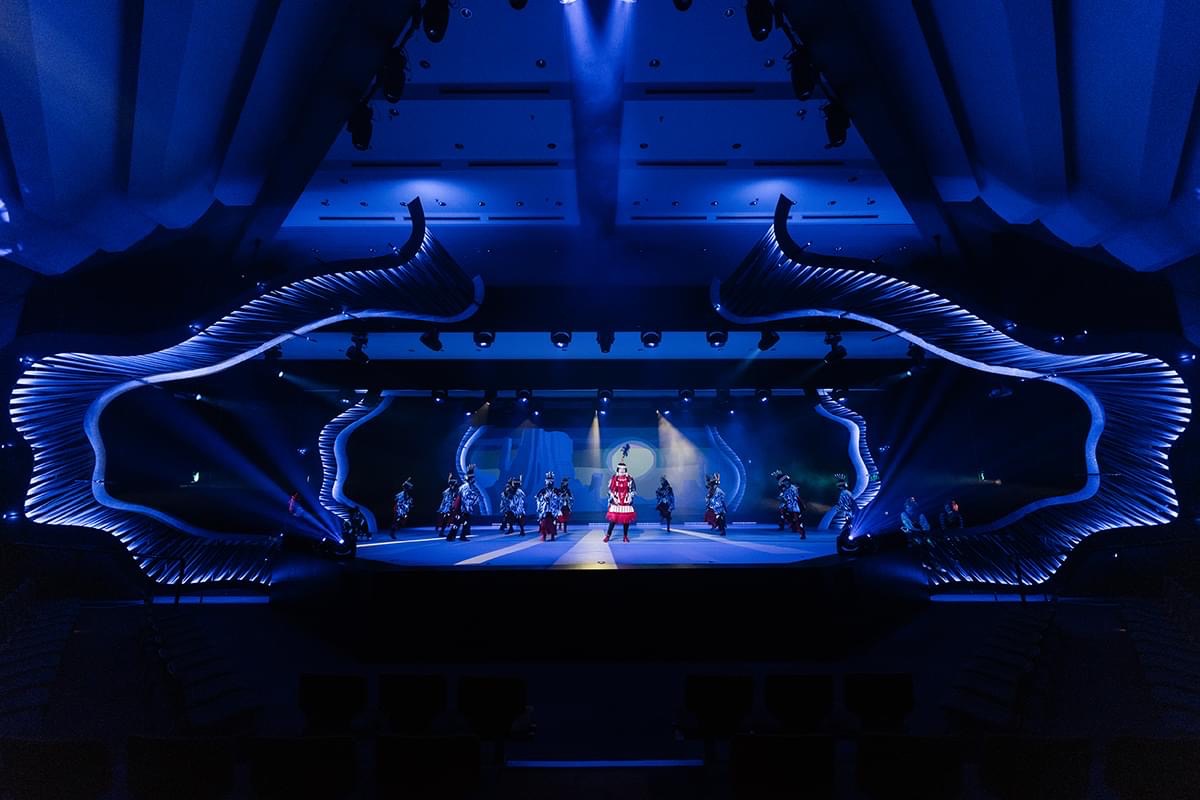 There are some pretty wild ideas in this world that we haven't captured yet.
Let's reel them in!