Stage Director.
Creative Producer.
Storyteller.
Let's
Hi, I am Andy – a creator of visual and performance-driven large-scale shows and theatrical entertainments. Great to meet you.
Are you looking for support in show conception, production, and realisation through empathy, clarity, and cutting edge creativity? Have a look below and get in touch.
Not afraid to seize
tomorrow, let's be
agents of change -
and make shows to
manifest this belief.
Create something that matters even beyond the confines of the stage
I SPECIALISE IN large-scale stage spectacles and performances with a tendency towards pop cultural and theatrical production show aesthetics of high visual value.
I HAVE DIVERSIFIED into the commercial sector and stage-to-television formats to initiate and manage the creative for industry clients, cultural enterprises, and music performing artists. 
AS A NICHE INTEREST, I endorse queer and diversity-embracing practices from concept, to casting, designing, and staging.
… AND I AM READY FOR MORE.
From action to poetry and down to the nitty gritty.
/ 2008 — 2023

With more than 15+ years
of experience, I elevate
ideas from the world
of speech to the extraordinary.
Making shows that go deep and are progressive. Tomorrow has a face, let's show it.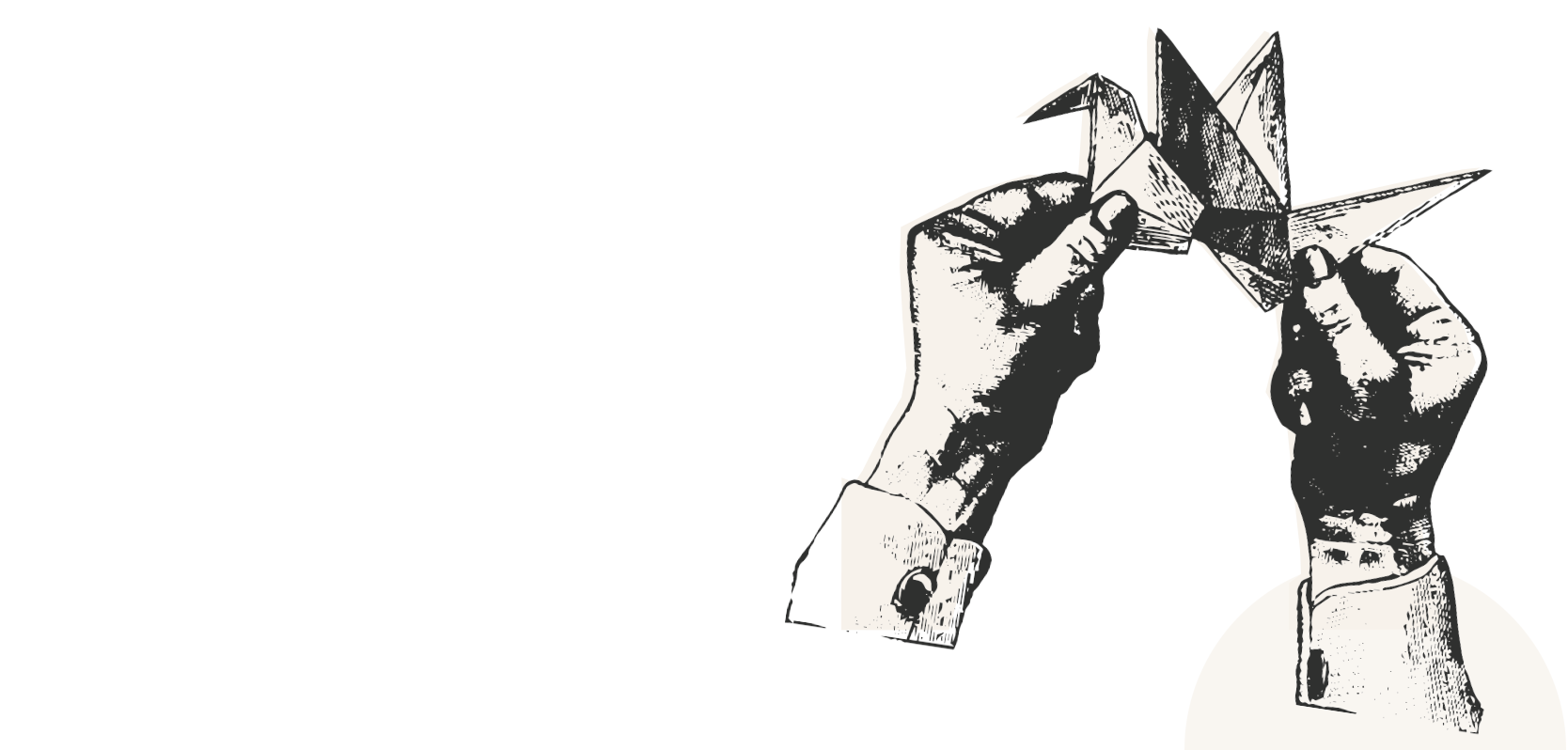 I create with cross-disciplinary competence and seek meaningful collaborations to shape new shows, visual spectacles, and musicals. Together, let's employ the means of storytelling through stage craft, process design, and cutting-edge creativity.
Do you have a future-facing format in mind or want to tell a story that hasn't been told yet? 
Always in the pursuit to create holistic and meaningful encounters, I bank on my
experience, trust my intuition, and follow my curiosity.
Ideation, Conception & Creation
How may I help you?
Creative Offerings & Capabilities
Creative Identities
All-in-one, and then some. Andy as...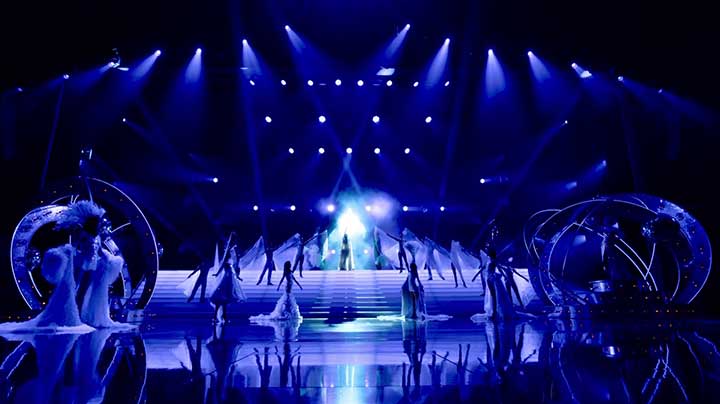 I am wildly creative — coming up with a new idea is my superpower. Drawing inspiration from artistic principles of dance- and music-based genres, of circus and revue, I tell stories on the grand stage that disrupt elegantly and breathtakingly. I lead the evolution of performances that inspire the show's technical designs. I have a 'superpower' for crafting visually progressive moments that don't shy away from daring themes or technologies, but are liminal and pure.
Always orbiting inclusive and modern (sometimes also queer) approaches to show creation, I worked with single star performers and casts of several dozen. I am well-versed at shaping the unfolding of performative narratives with all the means available in modern show productions. I lead the show creation from concept to storyboard development, and in the theatre space.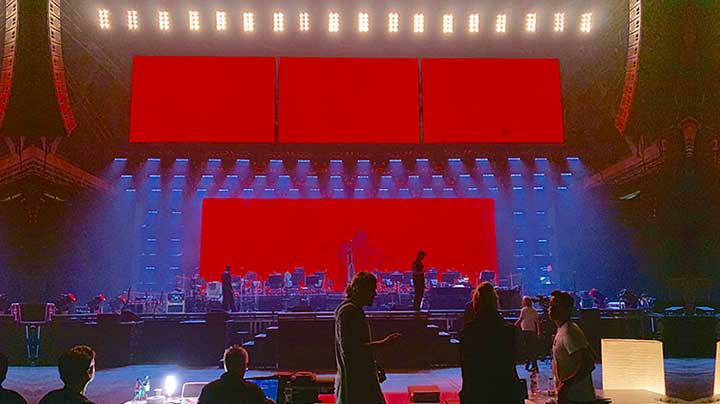 Steering a multiverse of hand-crafted, generated, and automated aesthetic dimensions is what CP'ing involves for me. Navigating the creative landscapes between large-scale shows and tiny one-off gigs, I cultivated a coolheaded approach to large-scale projects, productions, and activations. I can easily manage large amounts of work, using a high level of organisation and a big-picture approach to creation and conception.
I create structure for creatives to break out of: a box to press against and think outside of. Creative process requires a thriving culture of "yes and". This is how you innovate! 
Having realised experiences of many formats, I seek to be the facilitator and passionate driver behind the best and most daring creative outputs. I am keen to put together teams that engage and challenge the show brief from the outset to define and shape bespoke creativity.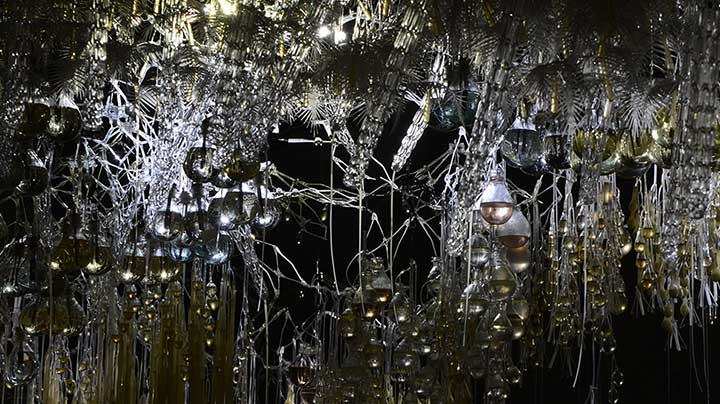 Devising cutting-edge creative concepts for complex issues across many genres has always been a vital part of my work and being. I challenge thought patterns because I understand how staging, performance, design, and histories of perception condition one another. My passion for creative expression through a variety of artistic practices has always already been entwined with the urge to get to the bottom of things.
I am curious. This is founded in my practice-based degrees (M.A. in directing and a PhD in show theatrical production & direction) from the University of Bristol's esteemed theatre department, one of the UK's most important creative hubs.
Some clients request my bespoke services and consultations as white label and ask me to help grow their ideas, places, and communities through cultural activations and works of theatre and performance. Collaboratively, we develop engaging and innovative content while exercising complete discretion. Need discreet creative or creative producing services for your project? Reach out.
From stadium ceremonies to techno-inspired contemporary dance performances, from family entertainment to queer and post-queer storytelling, from musical to highly visual performances, from theatre to automotive and brand activations. I am savvy in many worlds, creating what's relevant, multilayered, reflective, and future-oriented.
Let's tell the stories that haven't been told. Let's blend realities. Let's make tomorrow its best version.
This is your story. Let me help you tell it.
Award-winning
creative
storytelling.
Highlights of creative work.
Always in the pursuit to create holistic and breath-taking encounters, I bank on my experience, trust my intuition, and follow my curiosity.
I primarily work bilingually in English and German, but have also worked on shows in Arabic, French, Danish, Luxemburgish, and other languages.
My Credits Tell The Story!
Let's get
creative!
Sometimes, you just need that little kick up your synapses.
Inspire Originality
«Research is done to understand history and art in context. Storytelling is about communicating that research.»
Shift Perspectives
«Show theatre is about taking what we think we know but making it weird again.»
for news, insights,
and deep work
Esch2022: REMIX Festival
Dance performance in the Church of Dudelingen, L.
Commissioned by Esch2022, concepted and executed by Battle Royal Studios.
THE CHALLENGE: To co-create enough cultural energy so as to allow the region to burst into their cultural year fully energises and full speed ahead into the future.
… as Creative Producer/Co-Show Director.
Esch2022: REMIX Opening Trailer
European Capital of Culture: Esch-sur-Alzette Region in Luxemburg.
Commissioned by Esch2022, concepted and executed by Battle Royal Studios.
THE CHALLENGE: To entice audiences of all ages, social strata, and identifications to join in the cultural threshold moment of the opening of the ECOC year in Luxemburg.
… as Creative Producer.
Der Palast: Season 1 (Trailer)
TV-Series commissioned by ZDF.
Created by Constantin Television with support from the Friedrichstadt-Palast Berlin.

THE CHALLENGE: Devise pandemic-proof, scale-busting, and history-radiating showstopper revue tableaus for a German TV-Series.
… as Show Director.
That's Life
Ein Frank-Sinatra-Musical.
Produced by COFO Entertainment GmbH.
THE CHALLENGE: To create a musical biography that relies on Sinatra's music and the story of his life, but told with modern means, video projection, and the anticipated musical theatre show stoppers.
… as Creative Producer/Creative Director.
Call to Prayer at Souk Okaz (Ta'if, Saudi Arabia)
A stroll through the Souk Okaz festival grounds during evening prayer times.
August, 2019.
THE CHALLENGE: To create a show that incorporates dancers and performers from across the Arabian cultural sphere to perform in a show about the history of the Souk Okaz in Saudi Arabia, one of the most important nodes of ancient trading routes.
Beat It – Die Show über den King of Pop 
Touring arena show about the creative life and work of Michael Jackson.
Created by Andreana Clemenz, produced by COFO GmbH Co KG.
THE CHALLENGE: What would a stage look like nowadays if the King of Pop was still alive? Telling the story of his life from the POV of his inspirations, his creations, and his love for piece and trust in human nature.
… as Creative Producer.
Beat It (Opening Night)
Touring arena show about the creative life and work of Michael Jackson.
Created by Andreana Clemenz, produced by COFO GmbH Co KG.
… as Creative Producer.
There are some pretty wild ideas in this world that we haven't captured yet.
Let's reel them in - together.