Task
Classical musical about the life and work of Frank Sinatra.
Strategy

Creative Production, Co-Show Director, Stage Manager

Design

Creative Direction, Deputy Dead of Costume (Quality Control & Process Management)

Client

COFO Entertainment GmbH & Co. KG
"That's Life" – a musical about Sinatra's incomparable career. In impressive tableaus, the show paid tribute to his rise to fame, but also addressed the dark side of his glamorous life. Culminating in Las Vegas-style show tableaus, the musical presents "Frankie Boy's" greatest hits and takes viewers back to the legendary time of swing and big bands. "That's Life" celebrated its world premiere at the theater on Potsdamer Platz in Berlin on the occasion of Frank Sinatra's 105th birthday and has since been on a major tour through Germany, Austria and Switzerland.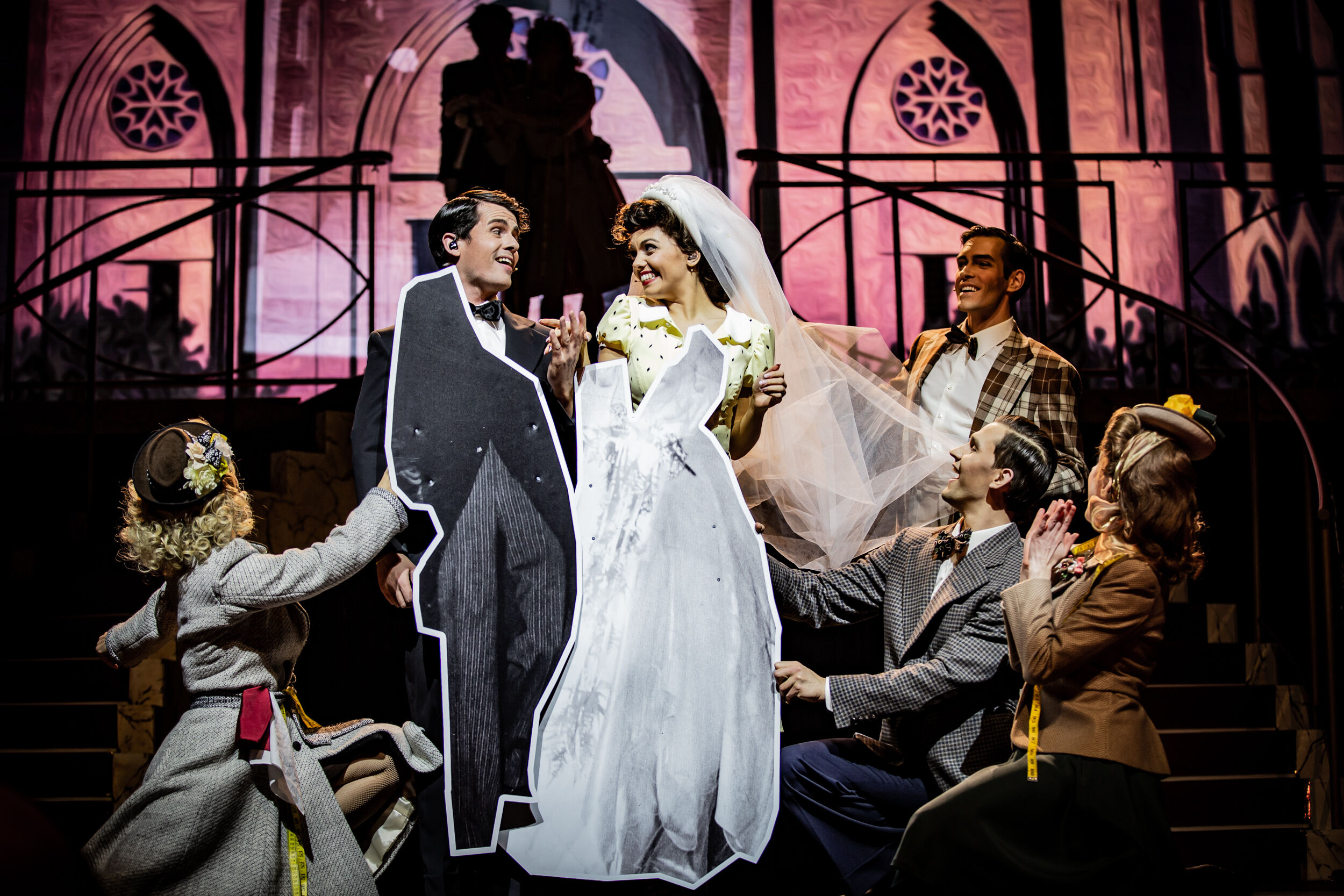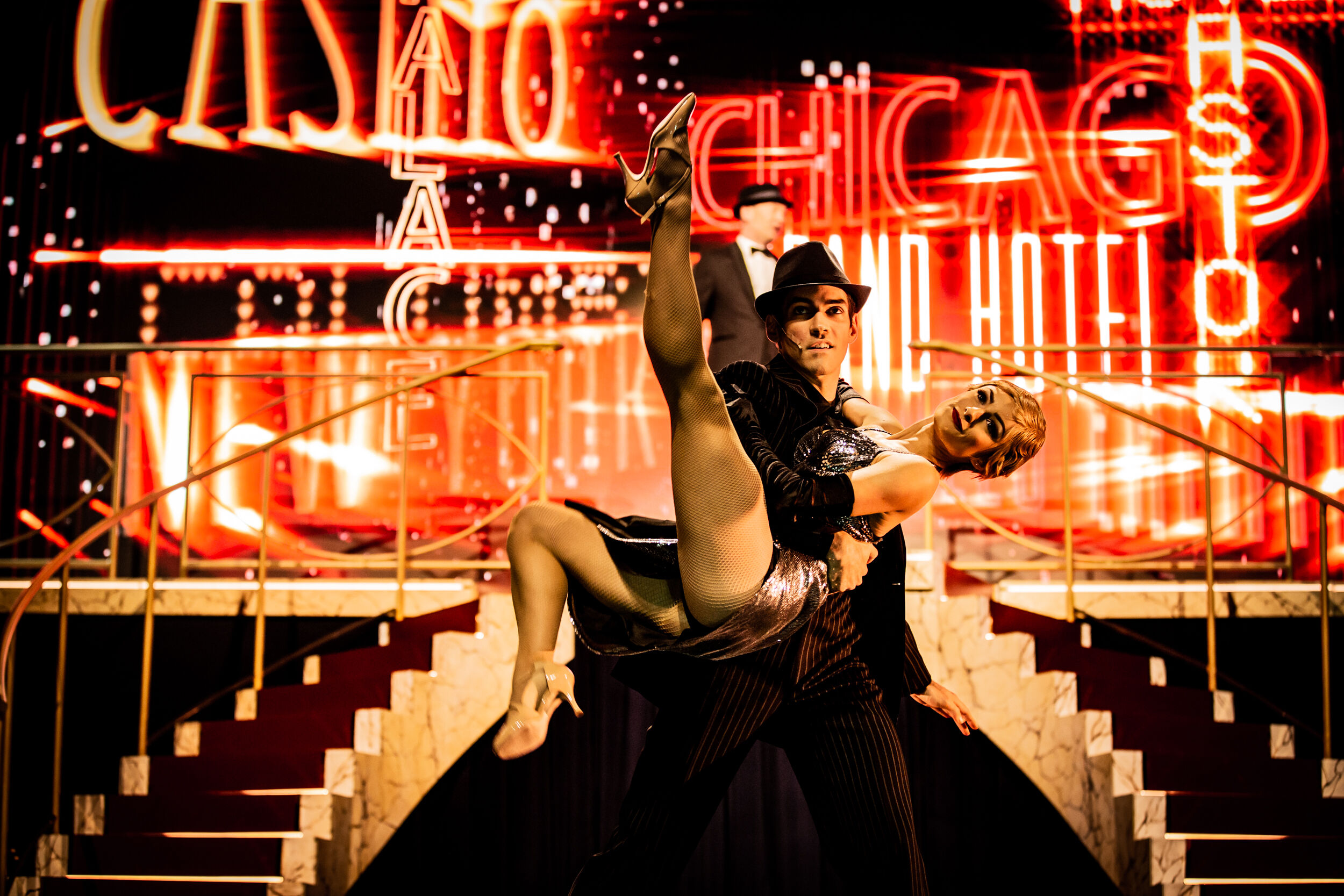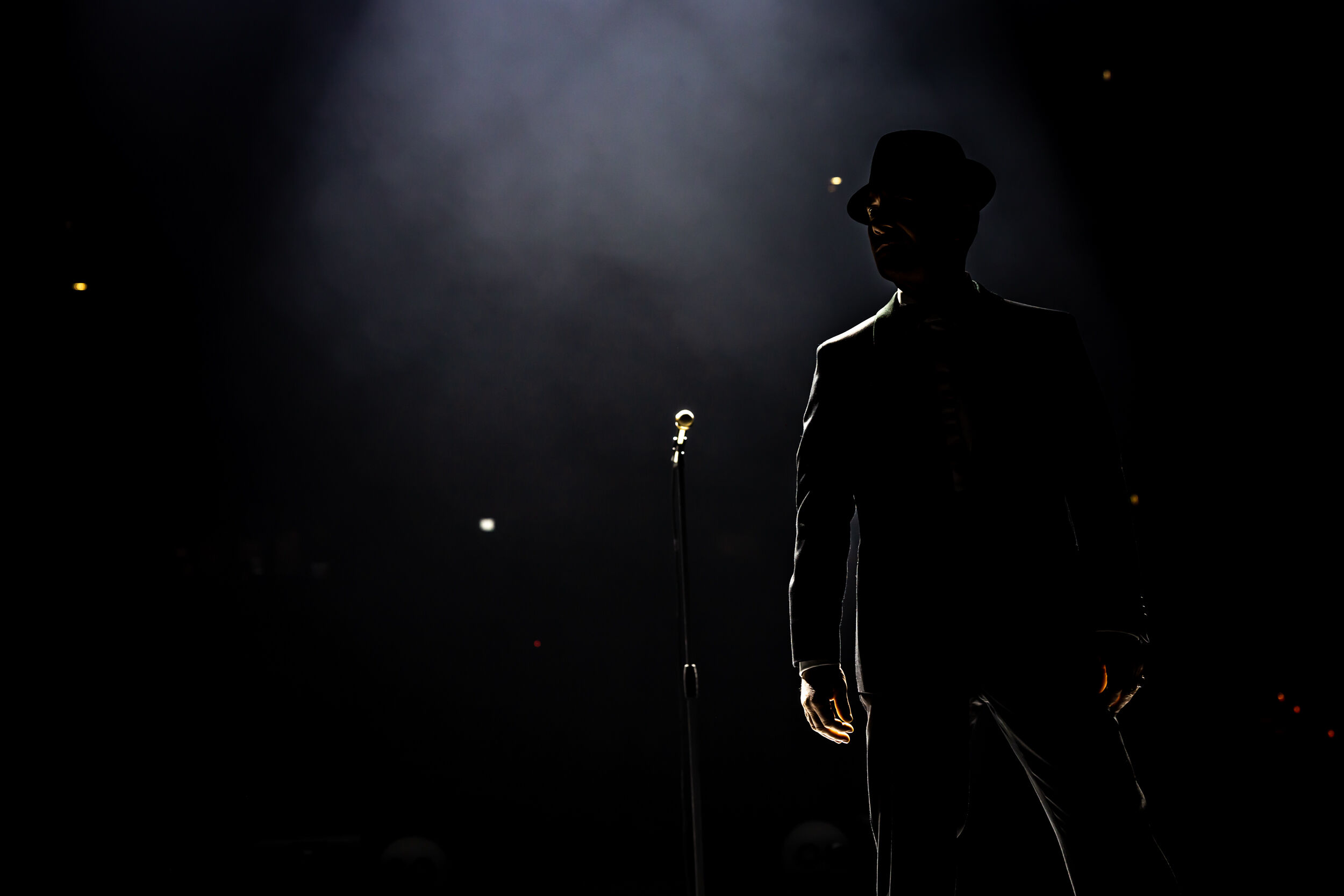 The major challenge in the artistic creation of this show was to rethink Frank's life and performance aesthetics in the terms of modern-day show production and viewing habits while at the same time retaining musical theatre aesthetics.
With a specific focus on the production of the costume and the shows setup on stage (cueing, leading rehearsals, managing backstage processes during the show), we were able to give 'theatrical' flesh to the 'musical' bones of this tremendous legacy.
Led creative production processes from start to end, with production milestone plan and interdependencies between the artistic departments.
Facilitated, planned and led meetings and workshops to enhance the conversions between the creative trades.
Encouraged constant flow of feedback between the creative departments in order to put all ways of artistic expression onto a production timeline and, subsequently, fuse them into a feasible (cueable) show.
Organised and led castings, cast-changes, put-ins.
Organised and established contacts to cast musicians in Germany, Poland, and Bulgaria.
Special focus on the artistic creation processes in costume and video design. Coordinated costume workshops in Slovakia, Berlin, and Frankfurt.
Planned, prepared and facilitated dance and scenic rehearsals.
Led dry techs and scenic rehearsals.
Wrote the show bible and tracked changes through various versions of the show.
Wrote the cue book in constant exchange with the technical trades.
Planned and draw up costume and make-up plans for the running of the show.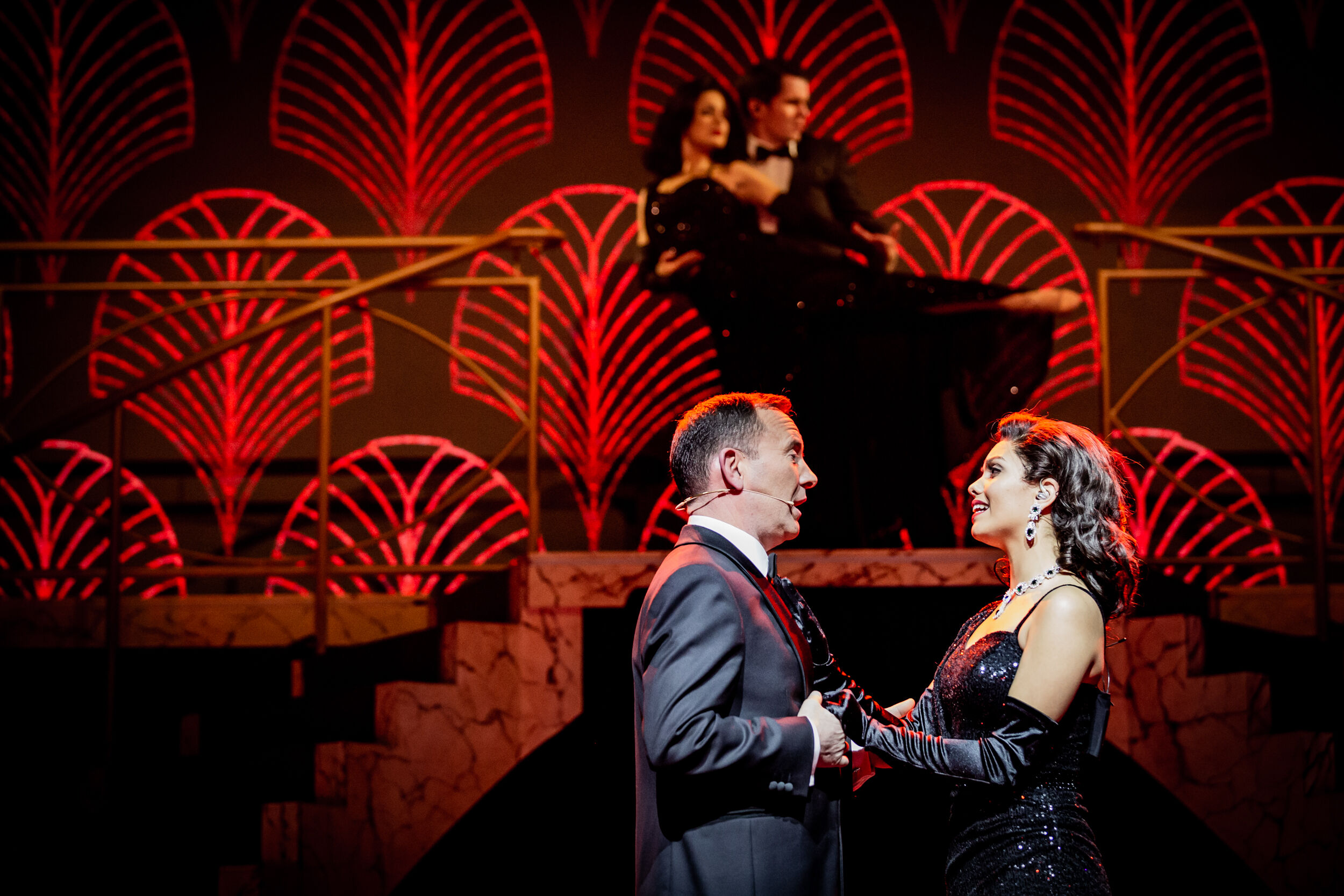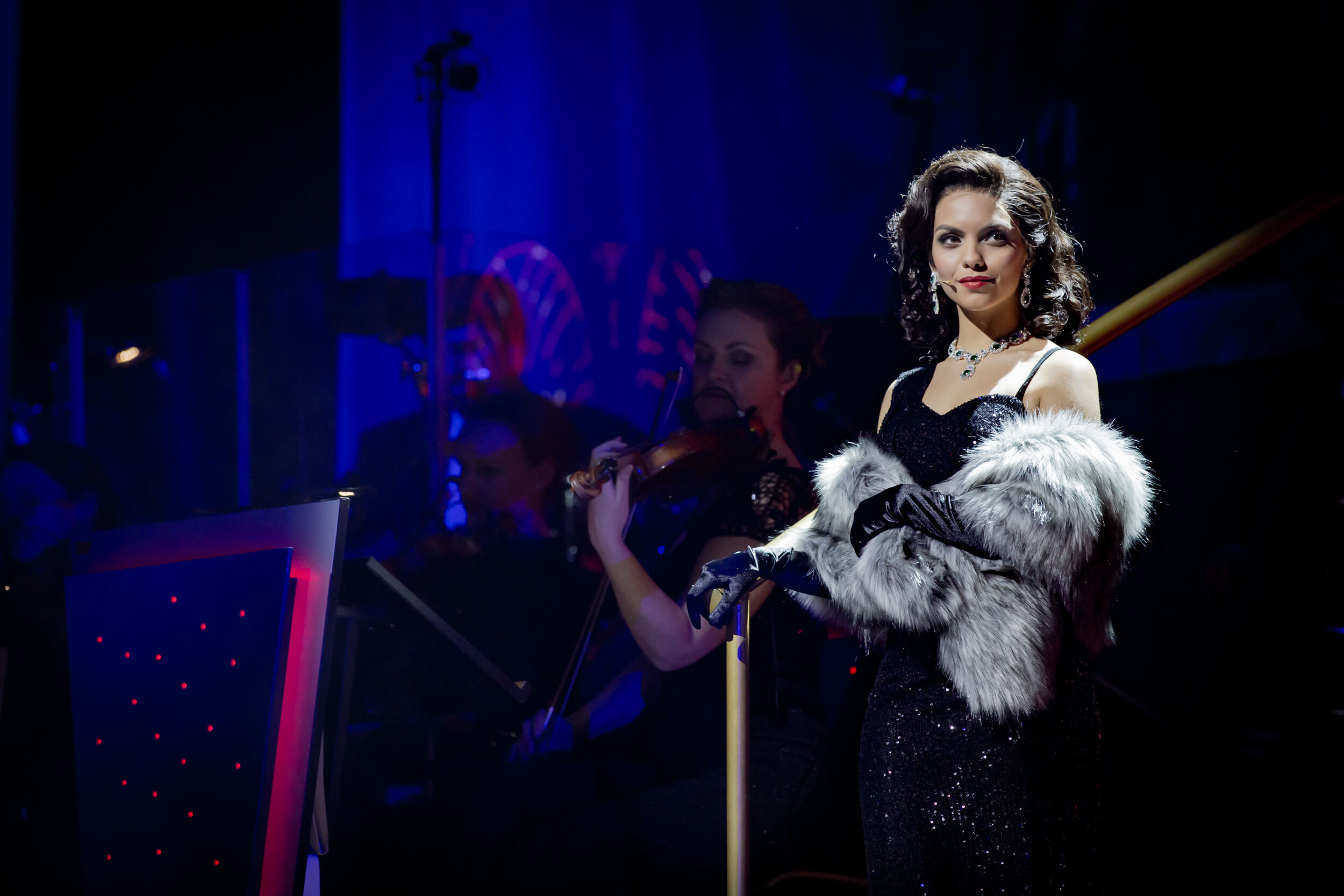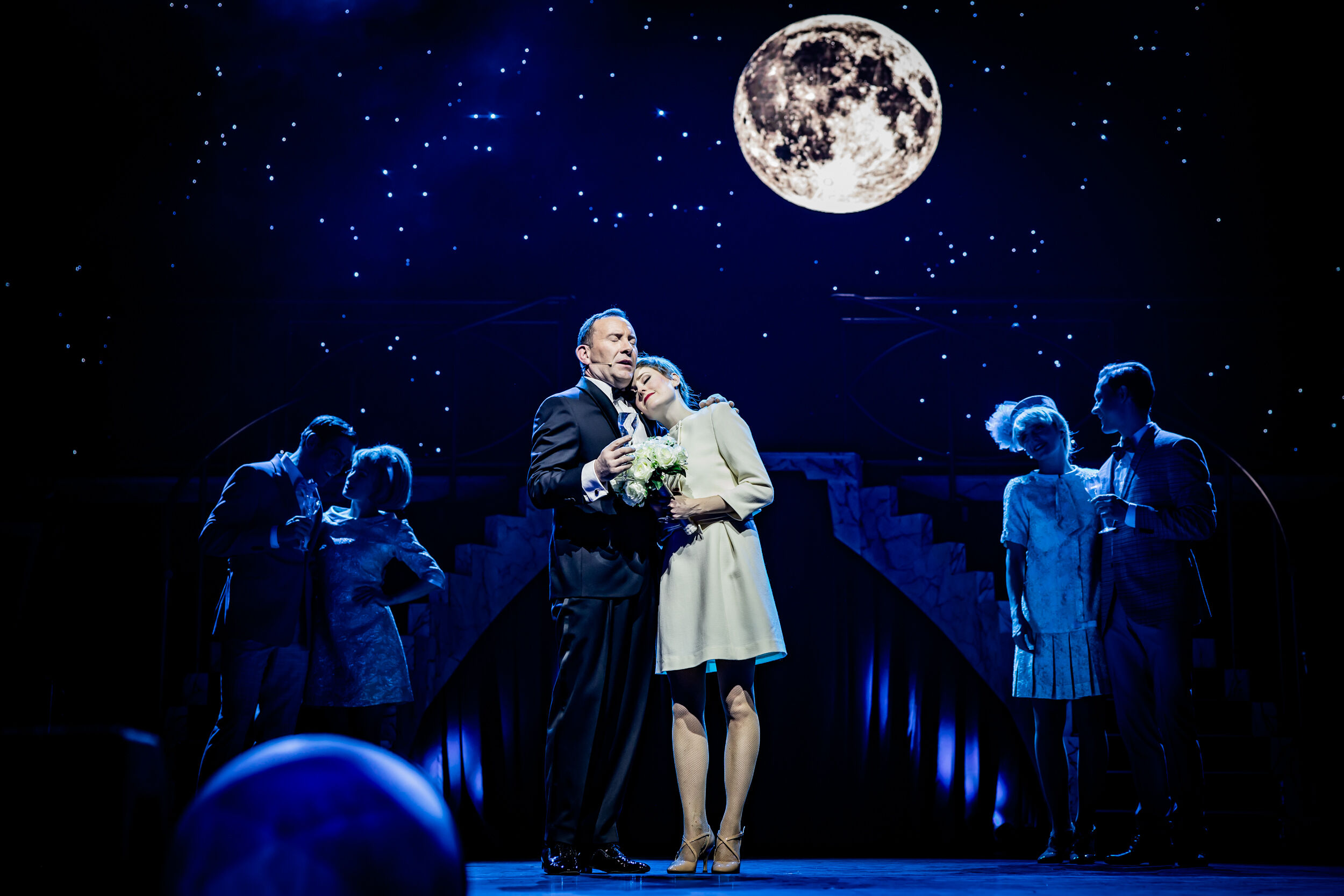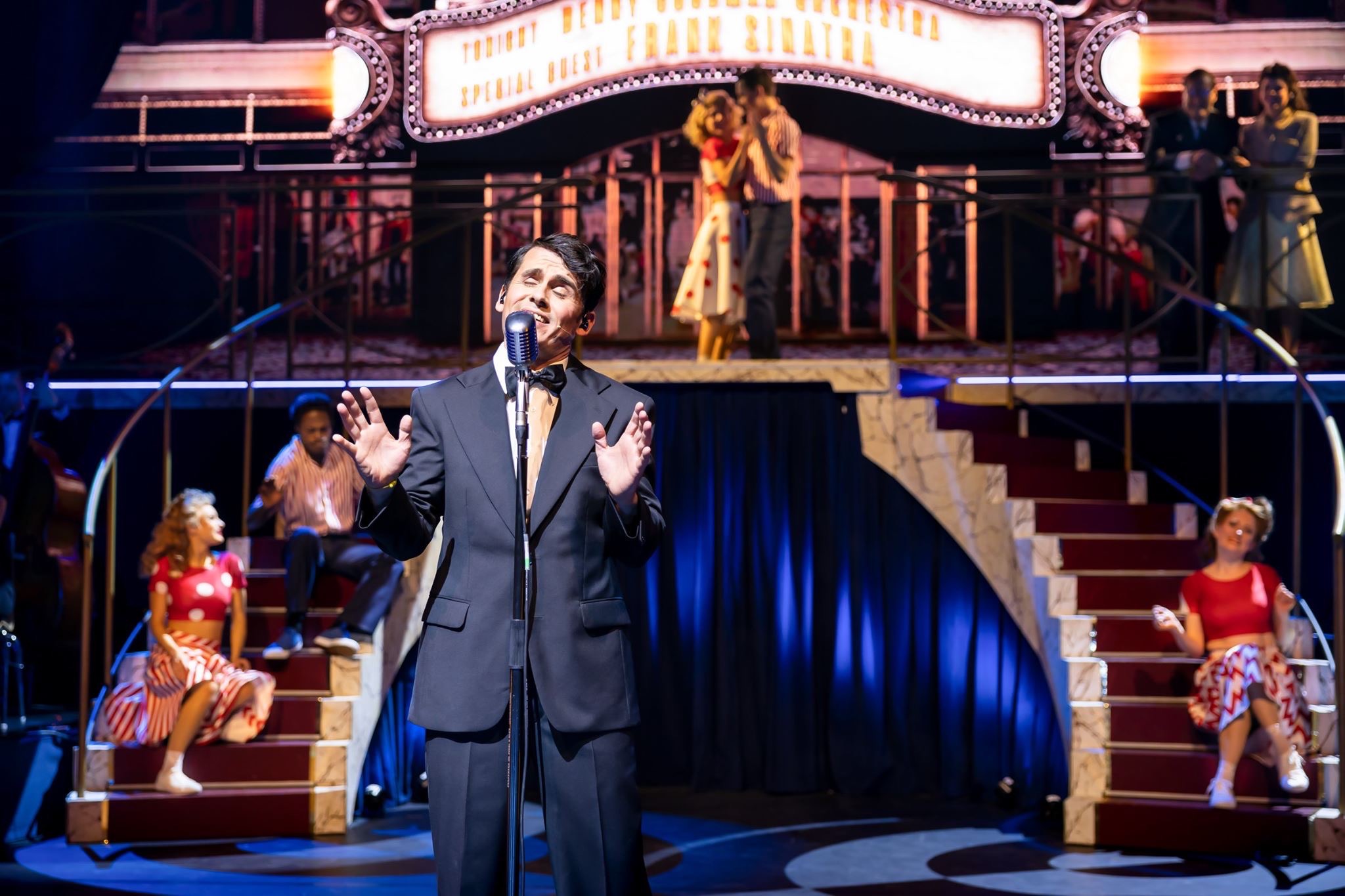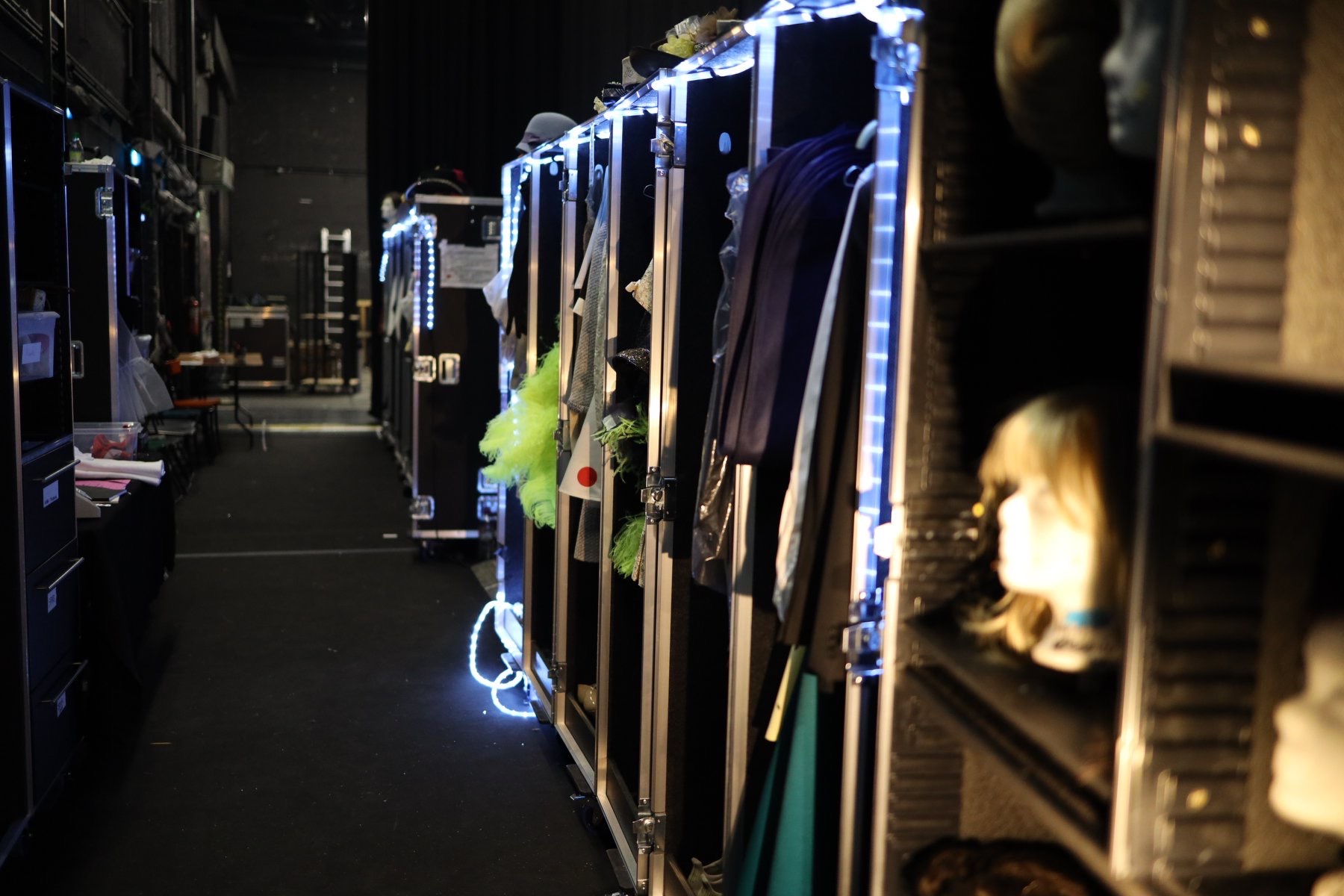 Stefan Warmuth
SHOW DIRECTOR
Andy Machals
CREATIVE PRODUCER
Gerald Meier
MUSICAL DIRECTOR
Amy Share-Kissiov
CHOREOGRAPHER
Stojan Kissiov
CHOREOGRAPHER
Thimo Kolonko
TECHNICAL DIRECTOR
Manfred Waba
SET DESIGNER
Leo Herrmann
LIGHTING DESIGNER
Ricardo Cabrinha
LIGHTING PROGRAMMER
Haegar Deutsch
VIDEO DESIGNERS
Stephan Bolz
COSTUME DESIGNER
Susan "Suz" Weber
HAIR & MAKE UP DESIGNER
Olivera Blagojevic
HEAD DRESSER
Photo Credits
Dita Vollmond, Andy Machals (Instagram:@andymachals).
There are some pretty wild ideas in this world that we haven't captured yet.
Let's reel them in!